Operation Christmas Child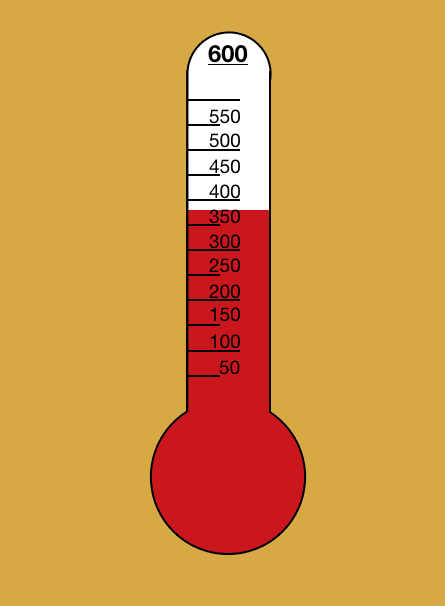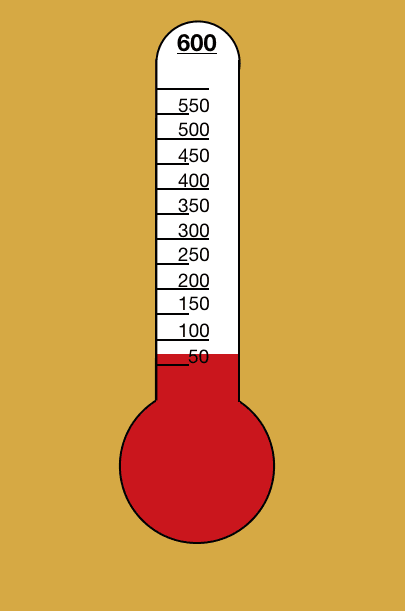 ________________________
Help Us Meet Our Goal Of 600 Boxes!
Our goal this year is 600 boxes!
Let's make a big deal about OCC this year! It will be one of our only mission projects for the year.
Our OCC Kickoff will be Saturday, October 3rd.
We will return our boxes and dedicate them on Saturday, November 7th.
You are welcome to bring your completed boxes to the office anytime.
In addition to providing gift boxes for OCC, we will also be fully supporting The Greatest Journey. The Greatest Journey is a discipleship program that greatly increases the ministry impact of our OCC shoe boxes.
Find out more about Operation Christmas Child here.
More information coming soon!
________________________
Build A Shoebox Online
You can provide a shoebox for a child without leaving your home!
Each box provided helps us reach our goal of 600 boxes.
________________________