What's happening at First Baptist Church Forest Park?
There's always something great happening at FBC Forest Park for you and your family. Stay up to date with our announcements and explore our full calendar of upcoming services and events below!
__________________
Get involved!
While our activities are limited due to Covid-19, the ministry of the church continues. And we can't do ministry without faithful volunteers! Sign up below through our SignUp.com account. You can also call the church office and we will help you sign up to volunteer.
__________________
Upcoming Events
Family Gathering
Our monthly Family Gathering will be October 3rd - 11:00am - 1:00pm. This will be a baby shower for Glenn and Jenny Minks and our kick off for Operation Christmas Child. Come hang out with us in the parking lot!
Operation Christmas Child
This year we want to make a big deal out of Operation Christmas Child. Our goal is to fill 600 boxes! OCC will kick off October 3rd and we will return our boxes to the church on November 7th. Start shopping now!
Church Business Meeting
Sunday, Oct. 18th at 4:00
We will meet in person in the sanctuary.
We will be presenting our plan for 2021 and the future of our church.
Come expecting God to do something amazing!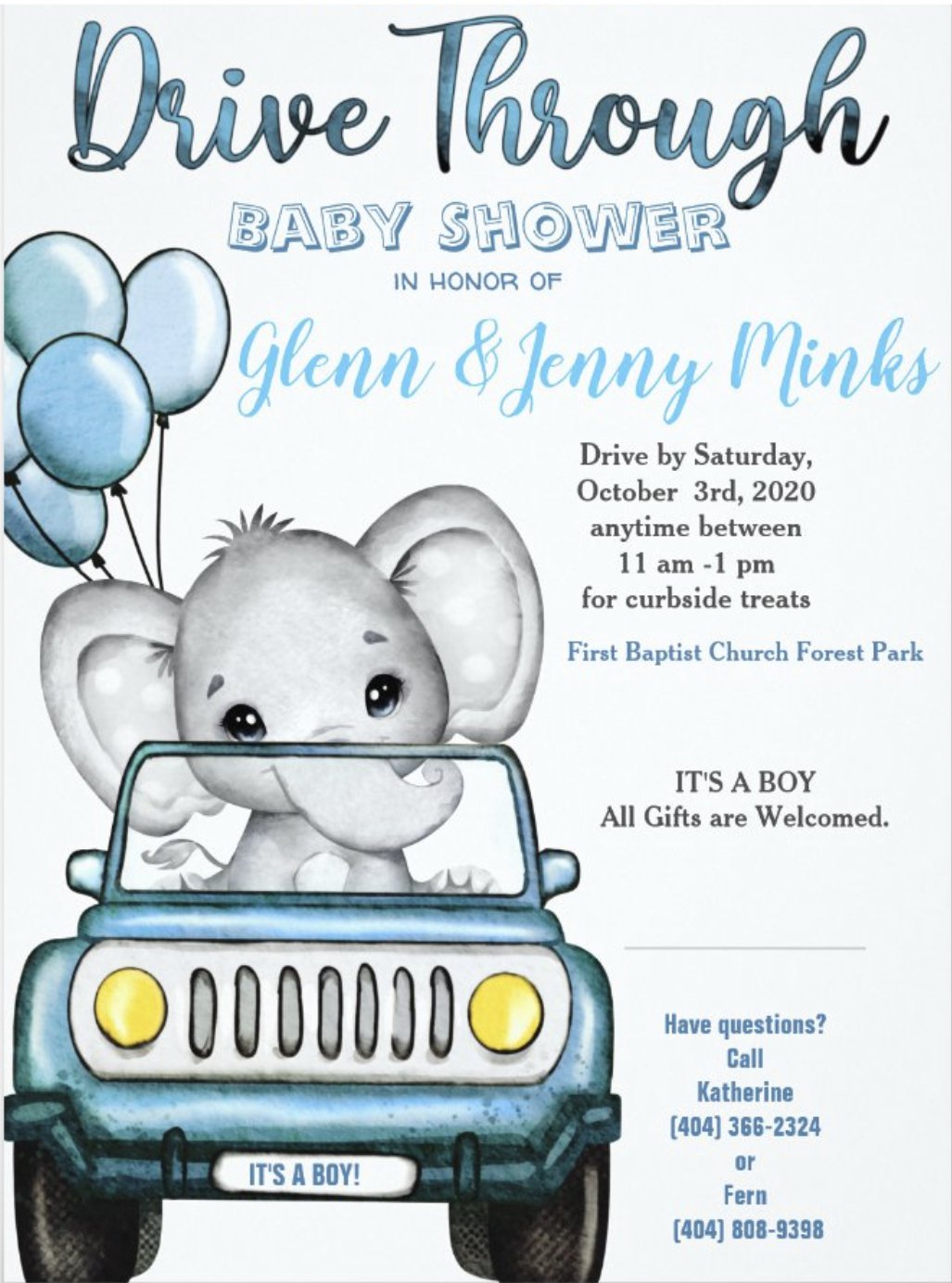 Glenn and Jenny Minks are welcoming their third child into the world! Let's celebrate them and help them stock up on diapers, wipes, and gift cards (Walmart, Amazon, etc.).
__________________
Church Calendar
__________________
Sign up for text announcements...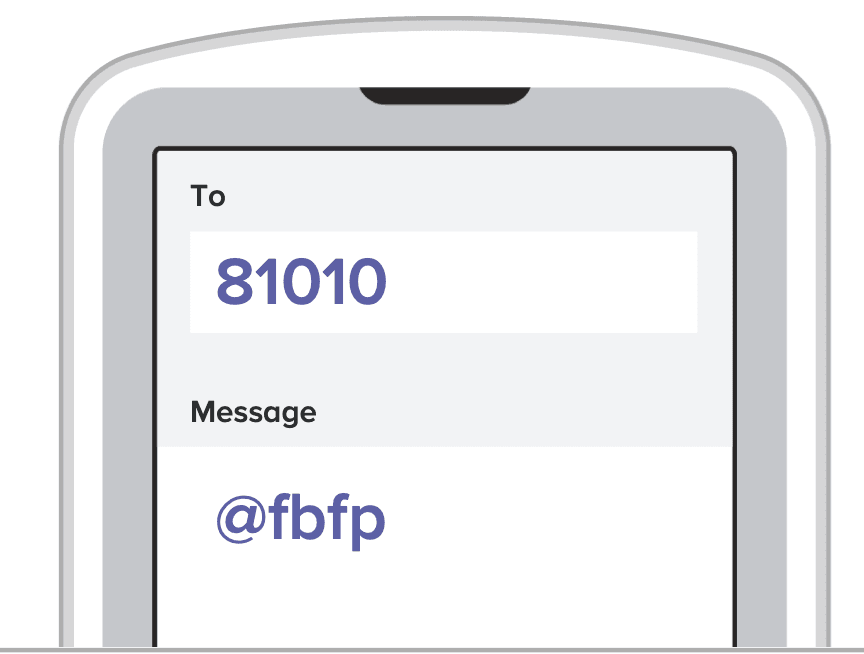 Send the message @fbfp to the number 81010
__________________
Announcements
The church and church office were closed in March due to Covid-19. Our leadership team is meeting regularly as we evaluate the path to return to in-person worship in the safest way possible. Please be patient with us as we navigate these uncharted waters. We will keep everyone informed as we move forward.