We want to hear from you...
______________________
Order of Worship
Song of Celebration
Mighty is Our God
Great and Mighty
Welcome and Announcements
Church Business Hours
Church Office
Monday through Thursday - 10:00am to 3:00pm
Mission Forest Park
Monday through Thursday - 10:30am to 12:00pm
Please visit our "Things to Know" page
Sign up to help with Mission Forest Park each morning in the office.
See our church calendar.
Stay up to date with everything going on at FBC Forest Park.
Online Giving
You can setup and access your online giving account by clicking on the Online Giving card below.
There are no fees for you or the church if you use a bank transfer.
There is 1.9% processing fee for debit and credit cards.
You can also mail your tithes and offerings to:
FBC Forest Park
634 Main Street
Forest Park, Ga 30297
Family Praise
The Lily of the Valley
What a Friend We Have in Jesus
Family Prayer
The prayer list is sent out via church-wide text message every Friday.
Message
Closing Song
______________________
______________________
Let us know how God is working in your life.
______________________
Sermon Notes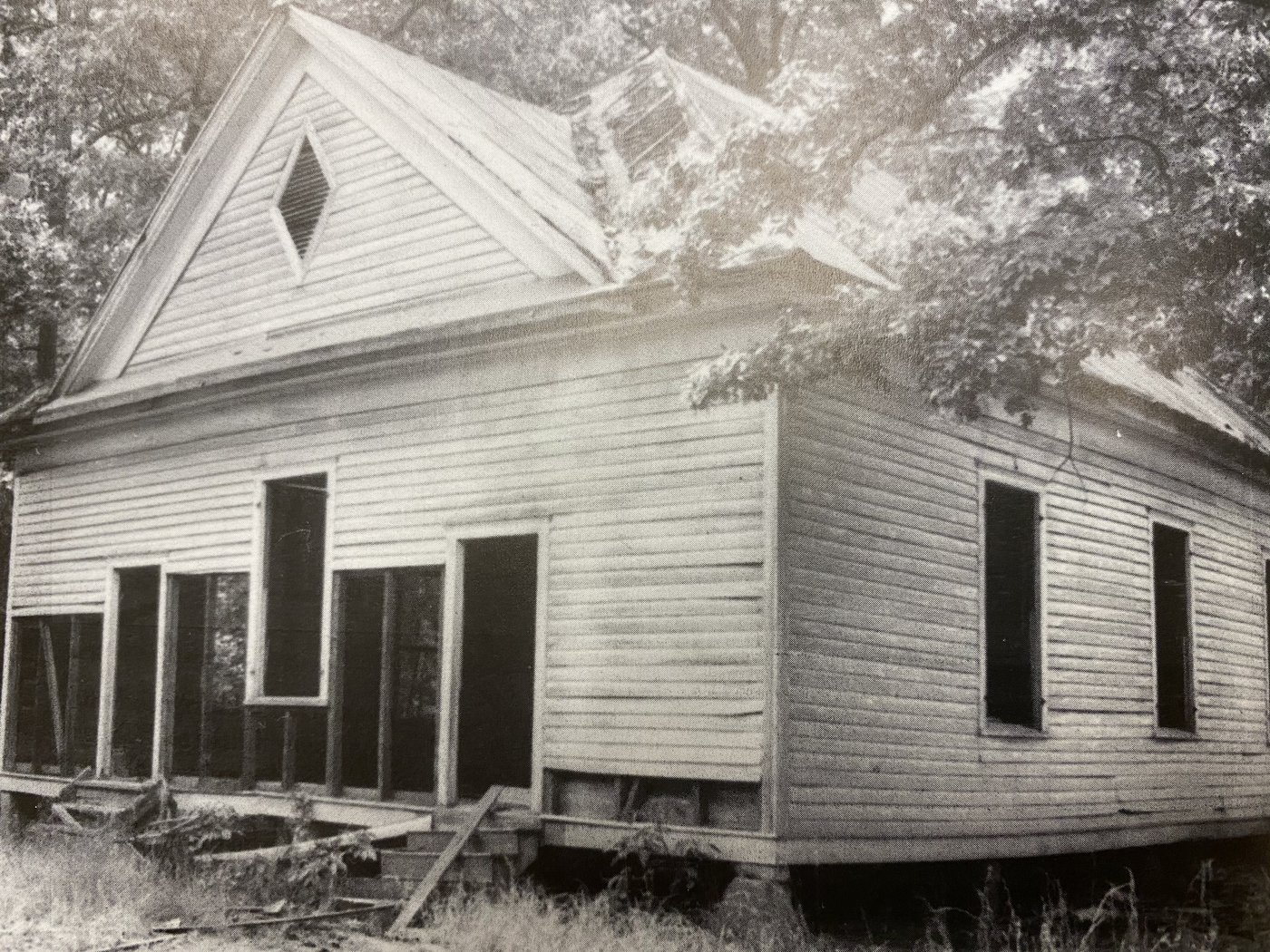 What is fasting?
The abstaining from eating and/or drinking for spiritual purposes.
A basic spiritual practice found throughout the Bible.
Matthew 6:16-18 - "And when you fast, don't make it obvious, as the hypocrites do, for they try to look miserable and disheveled so people will admire them for their fasting. I tell you the truth, that is the only reward they will ever get. 17But when you fast, comb your hairand wash your face. 18Then no one will notice that you are fasting, except your Father, who knows what you do in private. And your Father, who sees everything, will reward you.
Dietrich Bonhoeffer, in his book The Cost Of Discipleship, said, " Jesus takes it for granted that His disciples will observe the pious custom of fasting. Strict exercise of self-control is an essential feature in the Christian Life. Such customs have only one purpose - to make the disciples more ready and cheerful to accomplish those things which God would have [them do]."
Why are we fasting?
7 reasons to fast
To repent - The people of Ninevah repented, prayed, and fasted.
To show grief - Job sat in ashes after his life was destroyed.
To ask God to move - Nehemiah prayed and fasted on behalf of Jerusalem.
To seek God's wisdom - Paul and Barnabas appointing elders in the churches they planted. Acts 14:23.
To prepare for ministry - Jesus fasted and prayed for 40 days in the wilderness.
To gain victory - Israelites lost 40,000 men to the Benjamites. The fasted and prayed and God gave them victory. Judges 20:26
To worship God - The prophetess Anna was know for regularly fasting and praying in temple as an act of worship.
How are we fasting?
Today, you will be sent a packet via text message explaining in more detail what a fast is and how to prepare for it.
Your homework this week is to study that packet and ask God how he would have you fast.
Do what you need to do to prepare for what God has asked you to do.
Starting March 14th, the sanctuary will be open from 11:00 - 1:00 for silent personal prayer and Bible study.
The sanctuary will be open every day from 11:00 - 1:00 March 14th through April 3rd.
You will be given a prayer guide and journal page each day.
I (Elliott) am calling on our entire church family to fast and pray with me for 21 days starting March 14th as we follow God's direction and rebuild His church!
______________________
Weekly Budget Update
Last week's giving:
Amount needed each week to make full budget of $580,000 by year end:
Amount needed each week to fulfill the congregation's commitment of $475,000 by year end.
Total giving received YTD:
Total funds needed YTD:
Percentage of giving received vs. funds needed YTD:
Our Faith Offering is designated giving specifically for missions over and above our normal tithes.
Last week's Faith Offering:
Total Faith Offering YTD:
______________________
2020 Year End Report
In light of everything 2020 brought our way, we finished the year financially strong. We would like to thank our congregation for your continued faithfulness as we faced many unforeseen challenges, transitioned through countless changes, and worked to serve our community though the pandemic.
Total funds received in 2020 for the General Budget
Total amount spent in 2020
We ended the year with a surplus of
Well done church family!